Preserve the life of your furniture, ensure cleanliness and enhance appearance and comfort with professional upholstery cleaning from J&K Precision Cleaning. Our services pay for themselves, significantly increasing the value and longevity of upholstered furnishings. With free estimates by phone, accommodating scheduling, and quick turnaround, we ensure convenience as well as exceptional results in Fredonia and across Western New York.
Upholstery Cleaning Services
Are your furnishings stained or showing wear and tear? Are concerned over harmful bacteria within the fibers? No amount of spot treating, vacuuming, or DIY methods can equal the commercial-level equipment, cleaning solutions, and techniques employed by J&K Precision Cleaning. We take the very best care of your upholstery, enhancing hygiene, appearance and sustainability.
Have your furnishings cleaned professionally by J&K Precision Cleaning!
It's all too easy to oversaturate upholstery during the cleaning process. This can lead to the growth of mold and mildew, discoloration and health concerns. J&K Precision Cleaning is your solution. Whether for residential or commercial upholstery, our methods, attention to detail, and care make the difference. Our clients tend to stick with us, and we look forward to creating new and beneficial partnerships across Fredonia, Van Buren Point, Dunkirk, Westfield, Sheridan, Silver Creek, Stockton, and Brocton, NY. Reach out to us for further information at (716) 300-2495. Where one call cleans it all!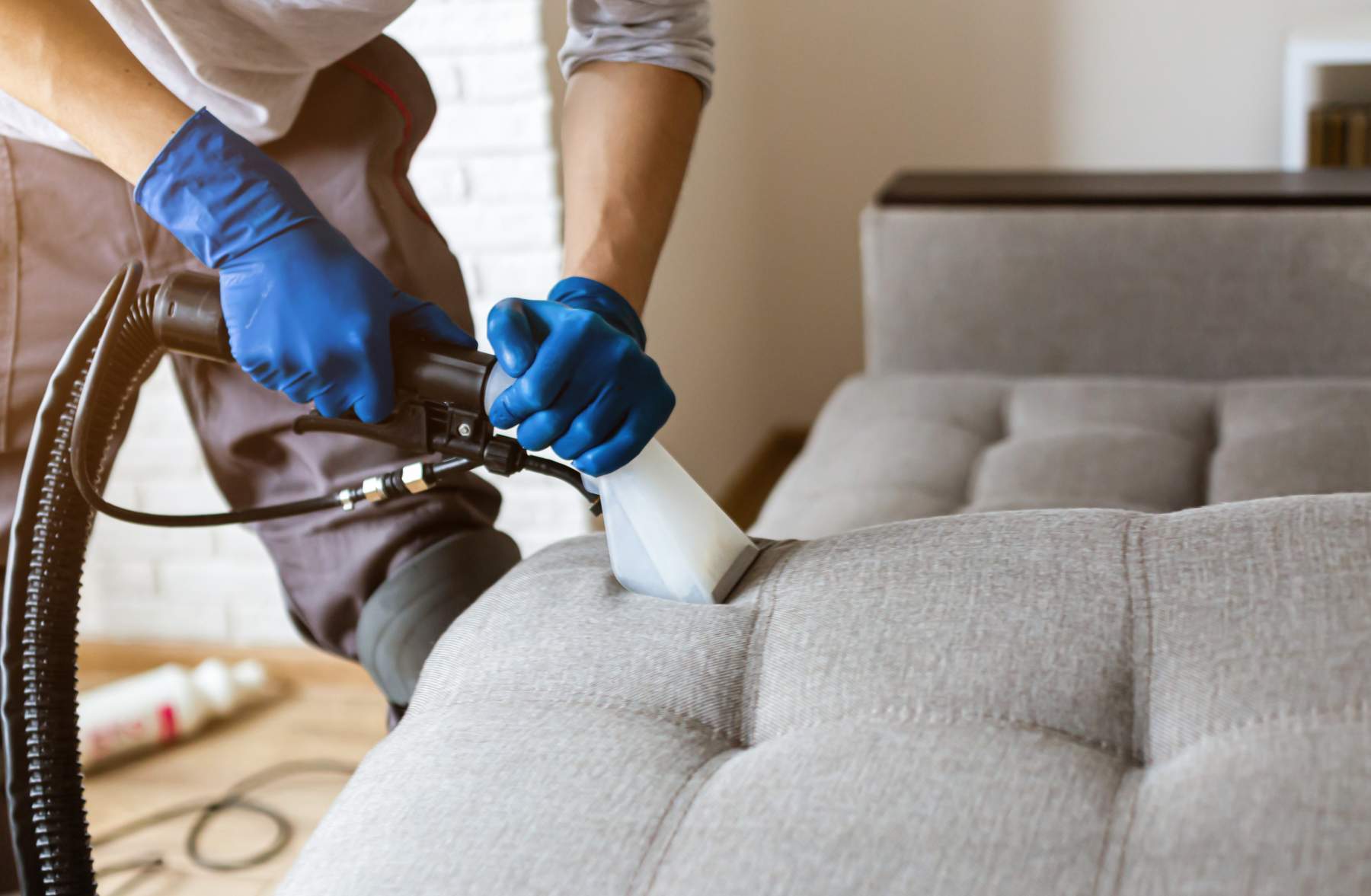 Upholstery Cleaning & Furniture Cleaning

Stockton, NY, Van Buren Point, NY, Brocton, NY, Fredonia, NY, Dunkirk, NY & Sheridan, NY
Upholstery Cleaning Near Me & Upholstery Cleaning in Fredonia, NY
Upholstery Cleaning Near Me ∴ Brocton, NY ∴ Van Buren Point, NY ∴ Sheridan, NY