If you're faced with flood damage in Western New York, J&K Precision Cleaning is here to help. Our experienced professionals are available 24-hours, 7 days a week to provide immediate support and skilled services. We understand the importance of fast response, water removal, clean-up, and drying to avoid further damage and harmful consequences. Our team is equipped with the specialized tools, equipment, and knowledge for successful restoration.
24/7 Emergency Flood Damage Cleanup
Flooding and water damage can be caused by heavy rains or storms, snowmelt, and cresting rivers, leaking water lines, washing machine overflow, and all sorts of unexpected scenarios that can be traumatic for your home or business. Trust the specialists from J&K Precision Cleaning to address, evaluate and solve problems quickly. We listen to your concerns and customize our strategies for the best results. We minimize stress and aggravation and provide peace of mind.
Cleaning Services for Flood Damage
Whatever the cause of flooding in your home or business, J&K Precision Cleaning includes a broad selection of service options to restore your property. From emergency flood drying to full damage clean-up, you need the company with the resources to handle every stage of the process swiftly and seamlessly. Our job performance centers around our dedication to unmatched customer service. Don't delay. Reach out to us at (716) 680-1516 for a free estimate and quick response across Fredonia, Van Buren Point, Dunkirk, Westfield, Sheridan, Silver Creek, Stockton, and Brocton, NY. Where one call cleans it all!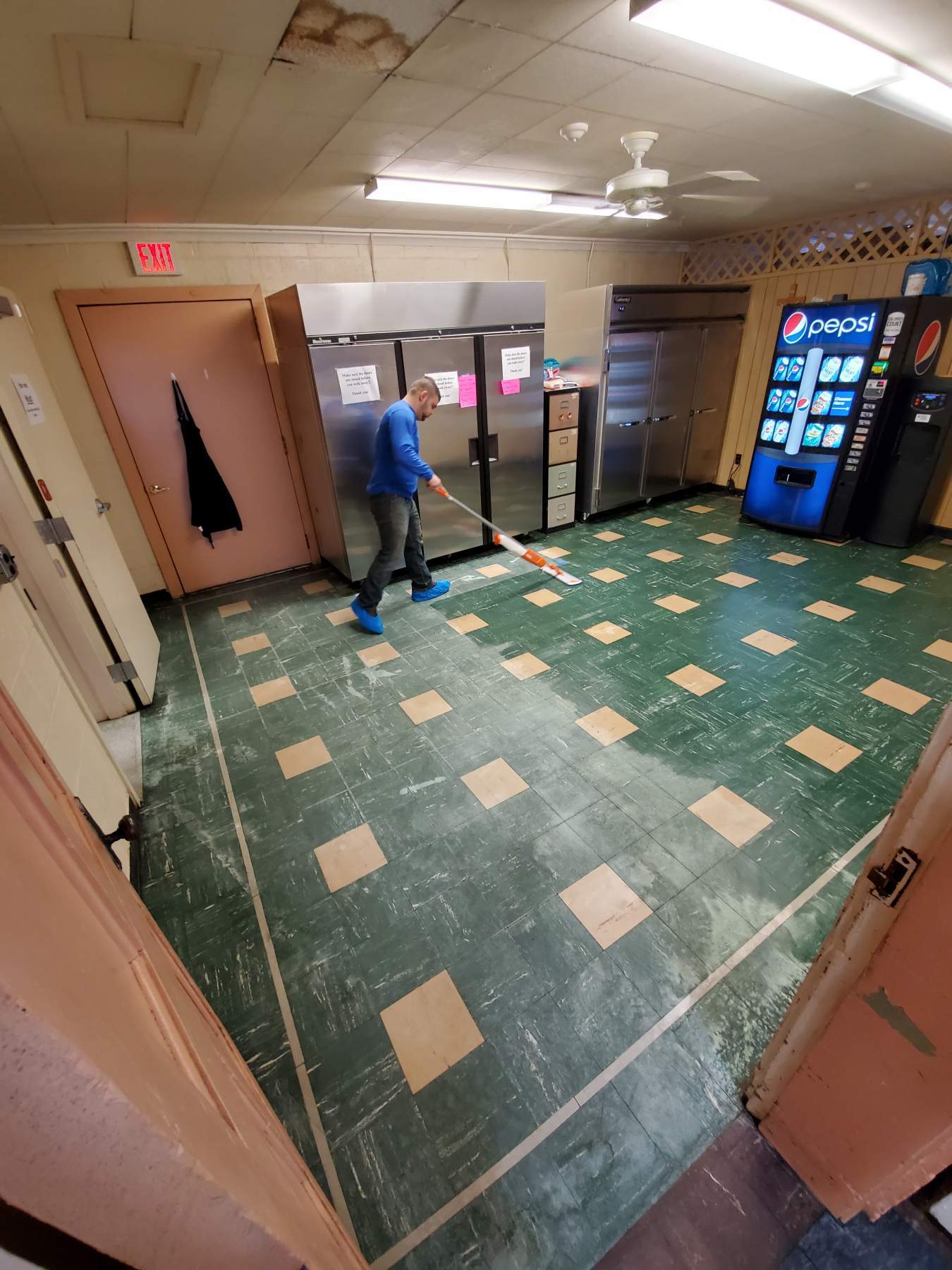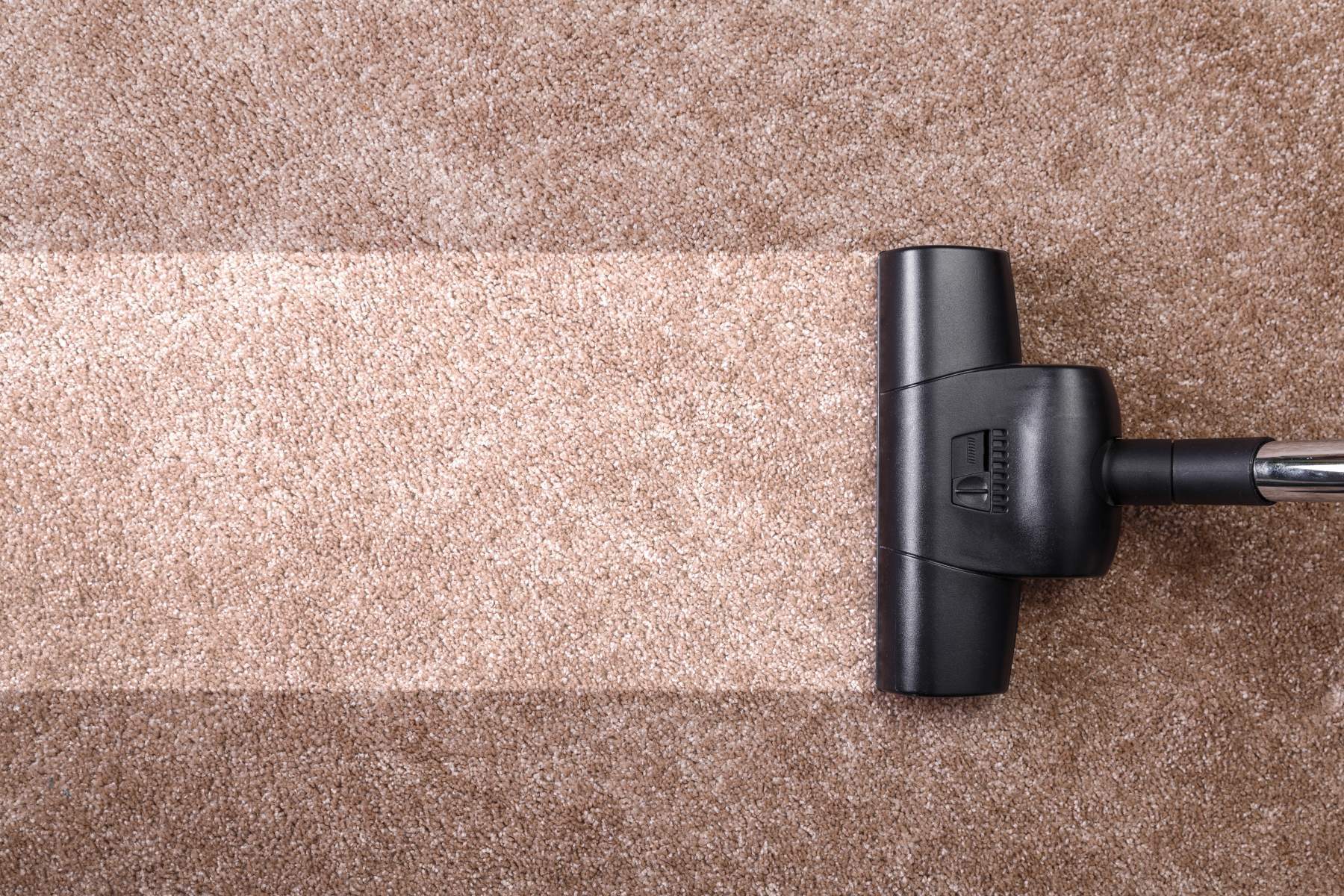 [h2][h3]