J&K Precision Cleaning provides highly specialized trauma scene clean-up services in Western New York. Situations involving blood, tissue, bodily fluids, chemicals, and contaminants are often difficult, delicate, and emotional. It's crucial to reach out to professionals who are experienced, prepared, and offer the necessary compassion to not only deliver effective but supportive assistance during trying times.
Trauma Scene Clean-Up Services
A trusted service provider in Fredonia, J&K Precision Cleaning ensures exceptional standards and protocols for cleaning and sanitizing trauma scenes, flood situations, and other emergencies. Our exacting standards mitigate further damage and contamination. Whether for your residence or commercial building, we supply free quotes, utilize discretion and handle the full burden of cleanup.
Professional Trauma Scene Cleaners
We at J&K Precision Cleaning pride ourselves on unmatched job performance. Our expertise, attention to detail, and swift response go hand in hand with care, compassion, and understanding. When you're faced with a challenging situation, we are the right call to make. Our knowledge, resources, and level of professionalism deliver a seamless and satisfying completion anywhere across Fredonia, Van Buren Point, Dunkirk, Westfield, Sheridan, Silver Creek, Stockton, and Brocton, NY.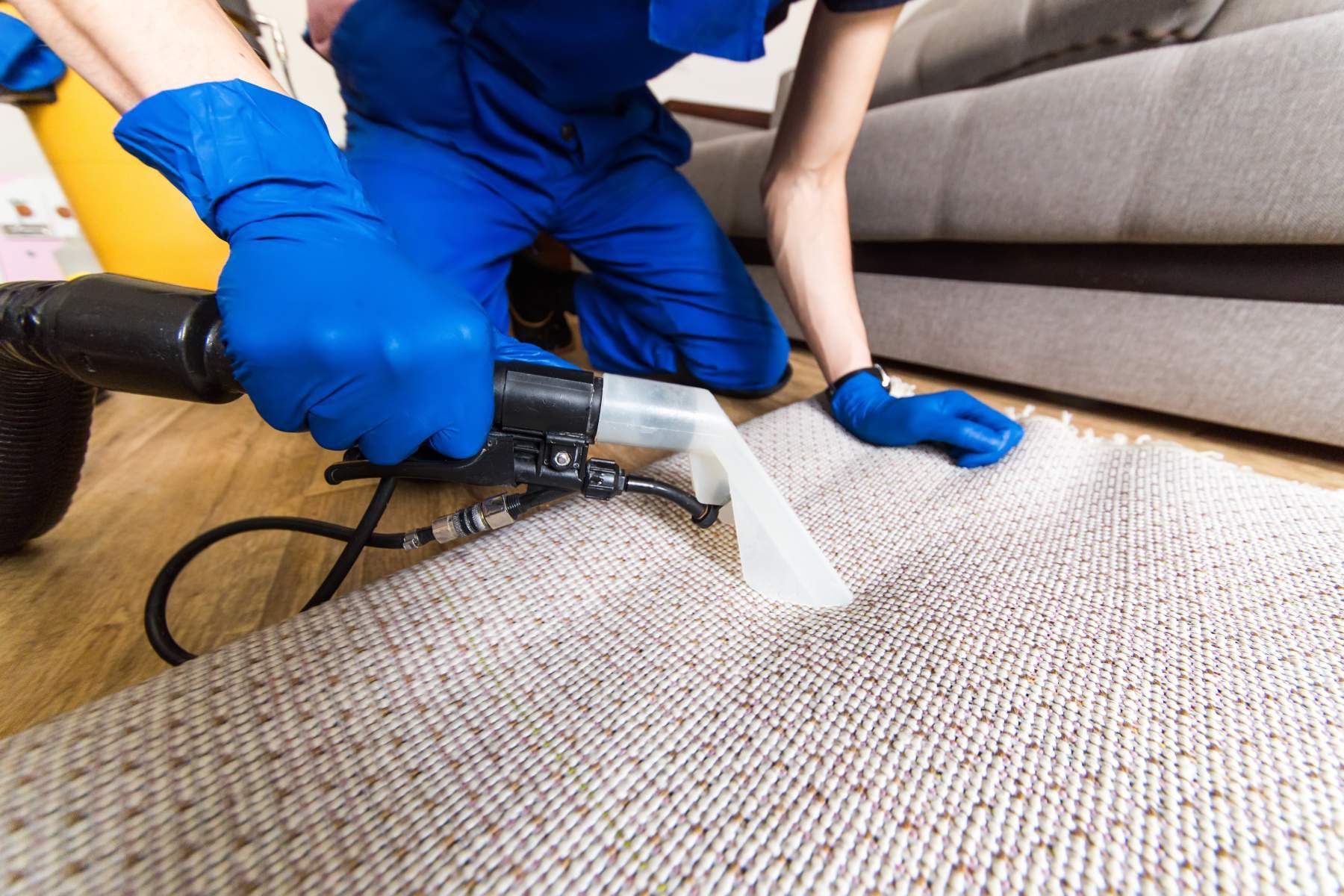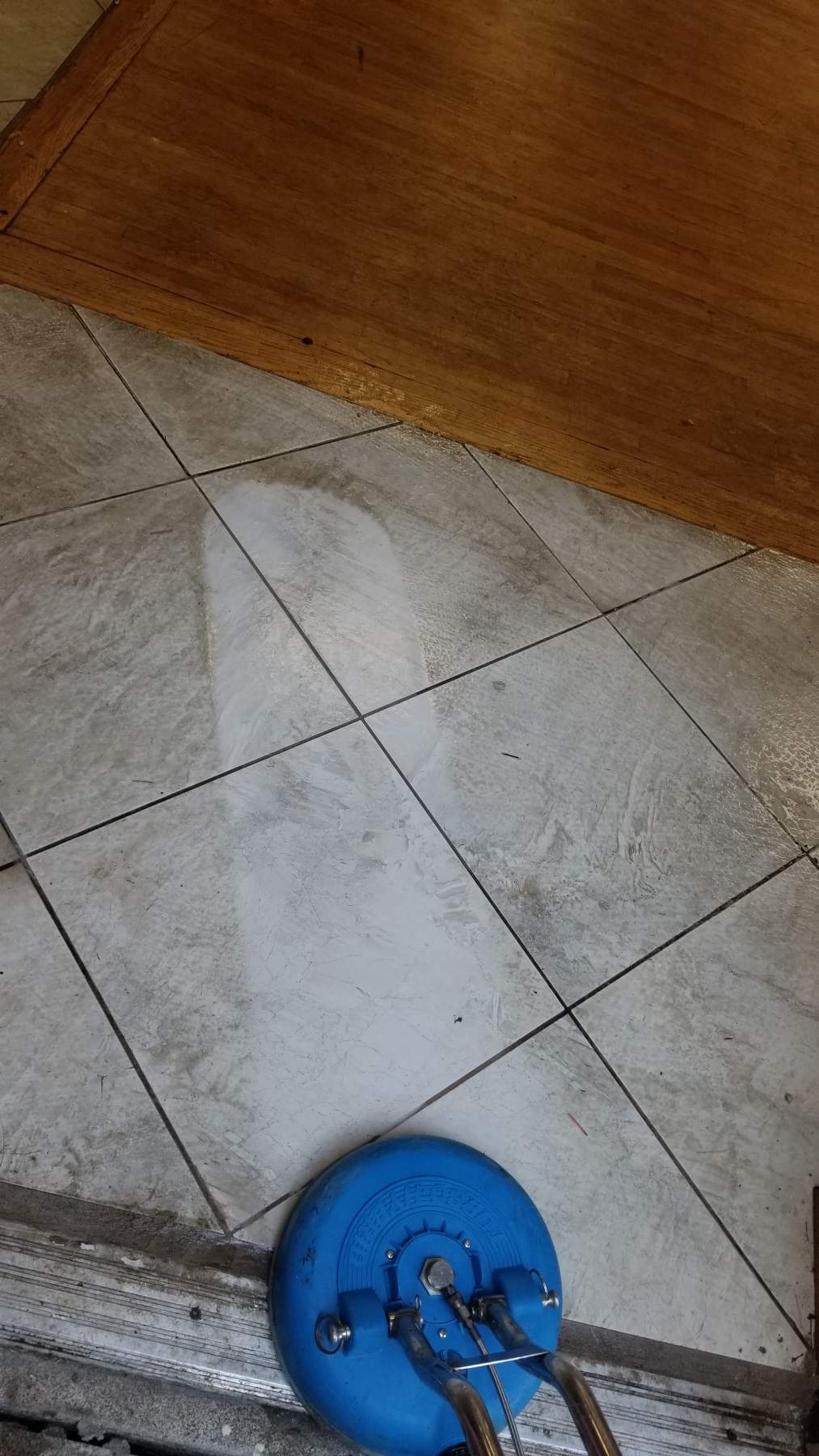 Trauma Cleanup & Trama Scene Cleanup

Stockton, NY, Sheridan, NY, Fredonia, NY, Brocton, NY, Dunkirk, NY & Van Buren Point, NY
Trama Scene Cleaners in Fredonia, NY | Trauma Cleanup Van Buren Point, NY
Trama Scene Cleaners

∴

Biohazard Cleaning ∴ Fredonia, NY ∴ Stockton, NY ∴ Brocton, NY