Tile and grout are always a challenge to thoroughly clean. Typically located in high traffic areas, maintenance is particularly important to avoid grime, discoloration, and dirt buildup. Stains can be nearly impossible to remove without professional equipment, chemicals, and strategies. Save time, protect your investment and benefit from a deep-down, lasting clean when you hire the professionals from J&K Precision Cleaning for tile and grout cleaning in Fredonia, Van Buren Point, Dunkirk, Westfield, Sheridan, Silver Creek, Stockton, and Brocton, NY.
Tile & Grout Cleaning Services
Tiles can be constructed of a wide variety of materials such as marble, granite, stone, and ceramic. Each type of tile has specific cleaning needs and the wrong chemical or cleaning method can cause irreparable damage. J&K Precision Cleaning uses pressure, solution, and advanced cleaning techniques to remove grime and stains from tile and grout, extend the life of your tiles, and restore a like-new appearance without causing harm.
Call J&K Precision Cleaning for tile and grout cleaning today!
Dirty, stained, and discolored tiles and grout have a negative impact on the appearance and feel of your living or working space. Comprehensive methods provided by J&K Precision Cleaning enhance aesthetics, giving your home or business new life. Our services include a well-formulated chemical to deeply penetrate the pores of the tile and grout, combatting the build-up of all grease, odors, and bacteria. We offer sealers upon request, free estimates by calling (716) 680-1516, and dedicated service throughout Western New York. Where one call cleans it all!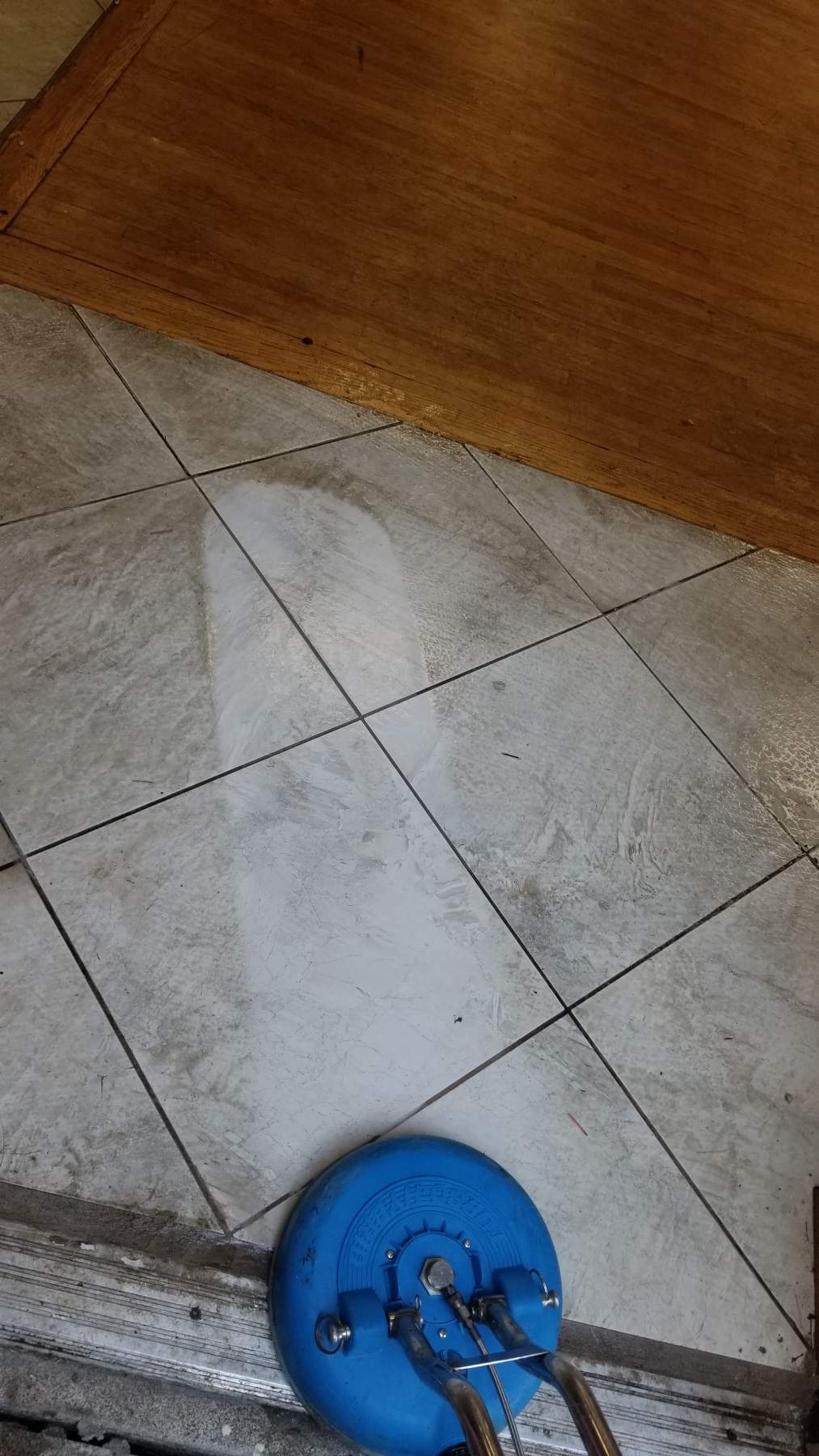 [h2][h3]