Air ducts and dryer vents require regular and thorough cleaning to operate at peak efficiency and capacity. Over time, contaminants such as lint, dust, dander, mold, and bacteria gradually accumulate within ducts and vents, negatively impacting reliability, longevity, performance, safety, and indoor air quality. Professionally cleaning provided by J&K Precision Cleaning in Fredonia is the best way to protect essential residential and commercial systems.
Air Duct & Dryer Vent Cleaning
Have you noticed longer cycles from your clothes dryer? Are clothes coming out hot to the touch or still damp? Is the dryer creating a burning smell? These indications of lint build-up should be addressed immediately. There's the potential of damage to the dryer, higher energy bills, reduced efficiency, and shortened lifespan. There's also a serious risk of fire hazards. Lint is highly flammable. Restricted airflow can cause the dryer to overheat. Trust the experienced specialists from J&K Precision Cleaning to properly access and clean your dryer vent today!
Due to weather extremes, homes and businesses in our local area depend heavily on temperature control. While the heating and cooling units split the workload, the ductwork is always an impact. The conditioned air delivered into the living or working space passes through this network of pipes multiple times per day. Any accumulation of debris can restrict airflow, add to wear and tear, increase running costs, diminish comfort and easily become airborne and pollute indoor air quality. J&K Precision Cleaning has the specialized tools to clean your ducts without damage.
Residential & Commercial Duct & Dryer Vent Cleaning Services
Our residential and commercial duct and dryer vent cleaning processes remove air quality and safety threats, help to get rid of unpleasant odors, save you money and increase the value of essential equipment. We use state-of-the-art technology to access areas you can't see or reach. We further provide UV lighting systems, installed into the furnace to destroy pathogens before they enter the breathing air. Ask us about vent scent boost and get a free estimate by calling (716) 680-1516. Where one call cleans it all, anywhere throughout Western New York, including Fredonia, Van Buren Point, Dunkirk, Westfield, Sheridan, Silver Creek, Stockton, and Brocton, NY!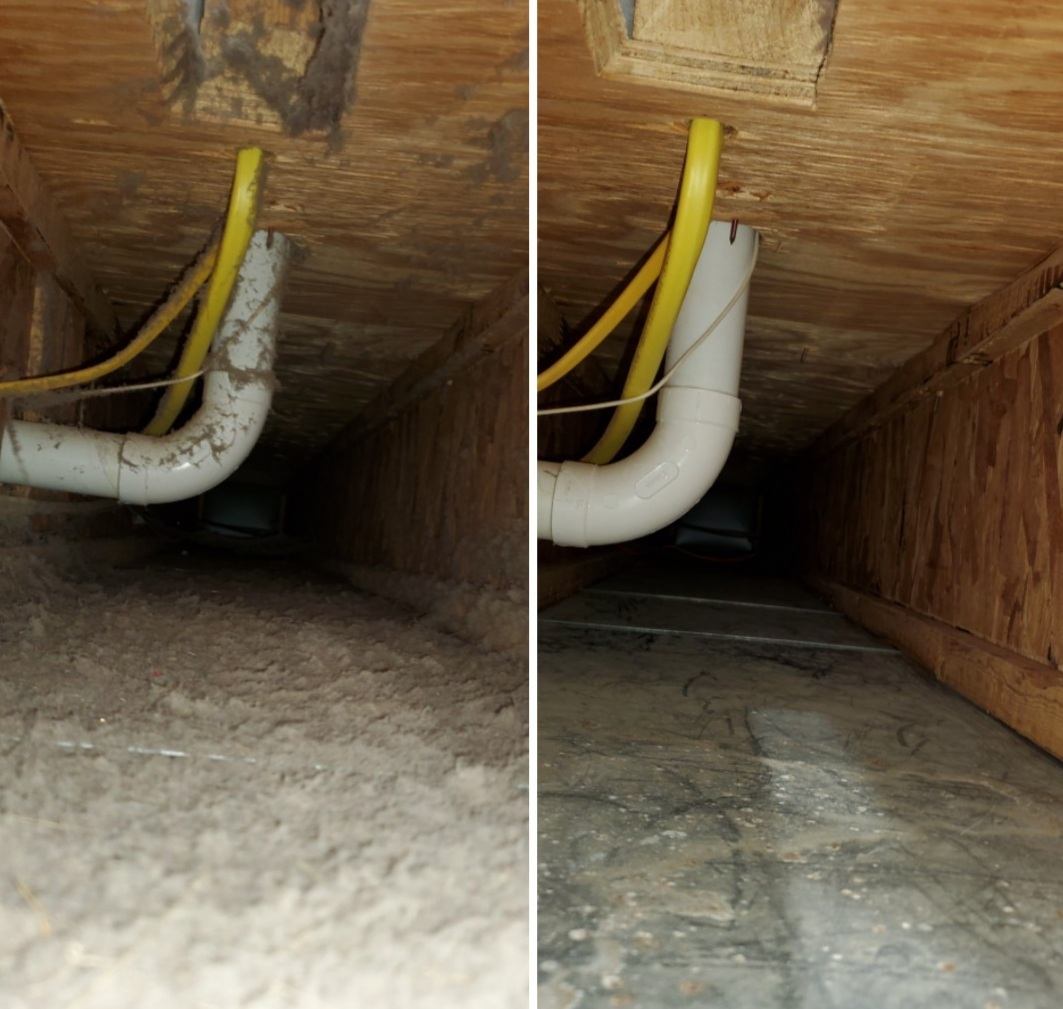 [h2][h3]